Accessories
A special finishing touch for your project.
Bring added elegance and beauty to your project taking care about the details.
A wide assortment from Wall caps and Hearthstones, to Water Tables, Column caps and Window trims has been chiseled and meticulously handcrafted to complement Mathios Stone selection. Accentuate you stonework and elevate design by adding the refined touch.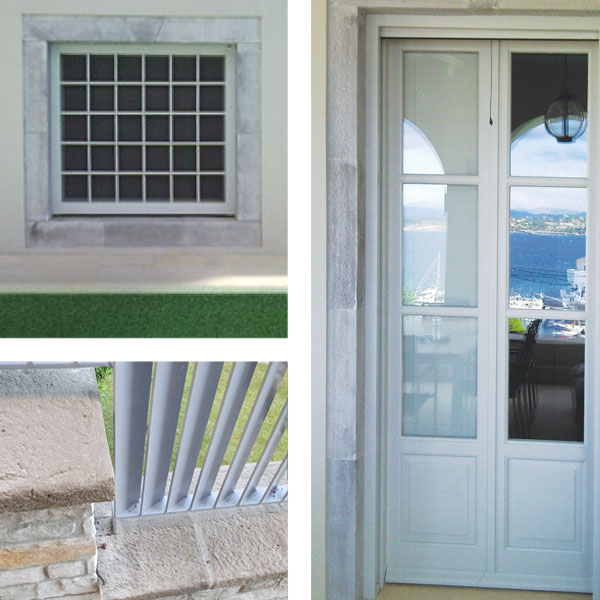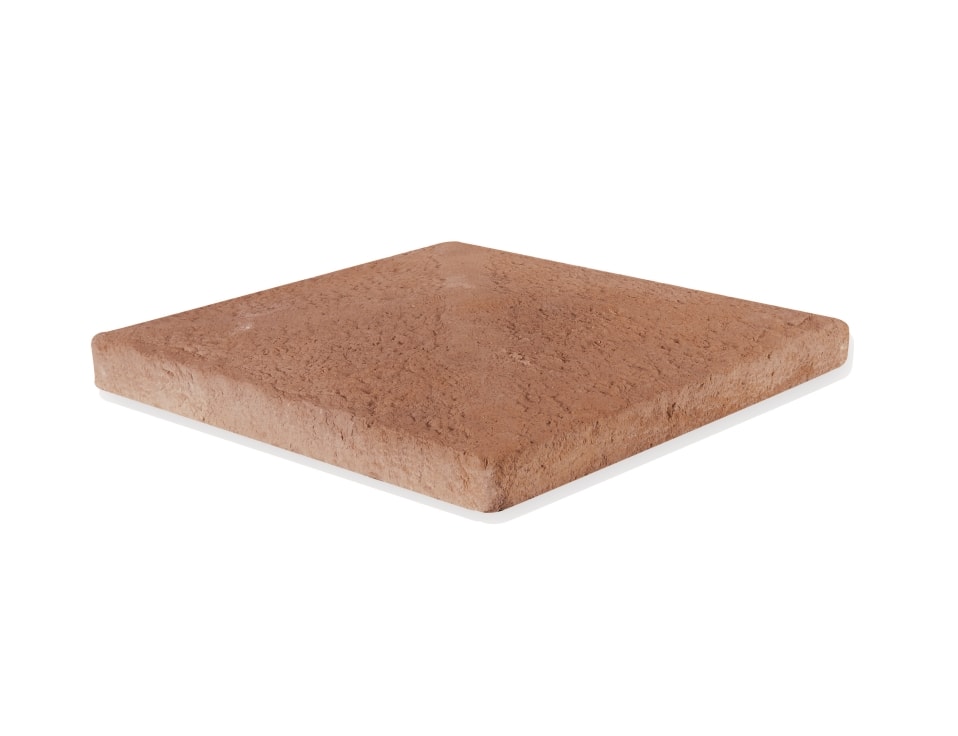 Column cap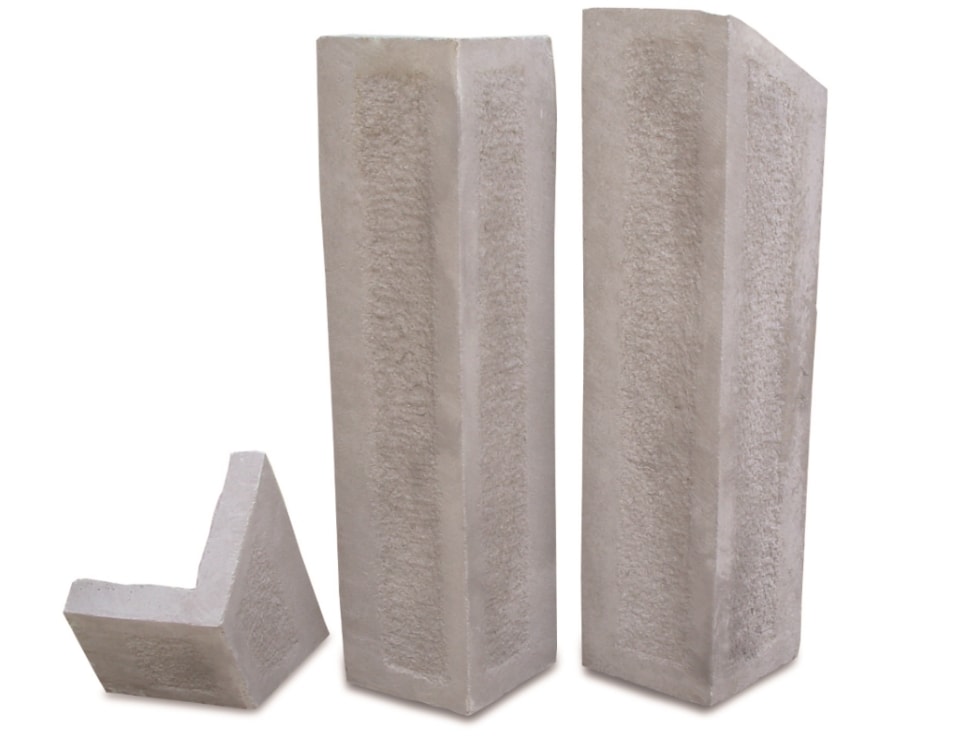 Window trim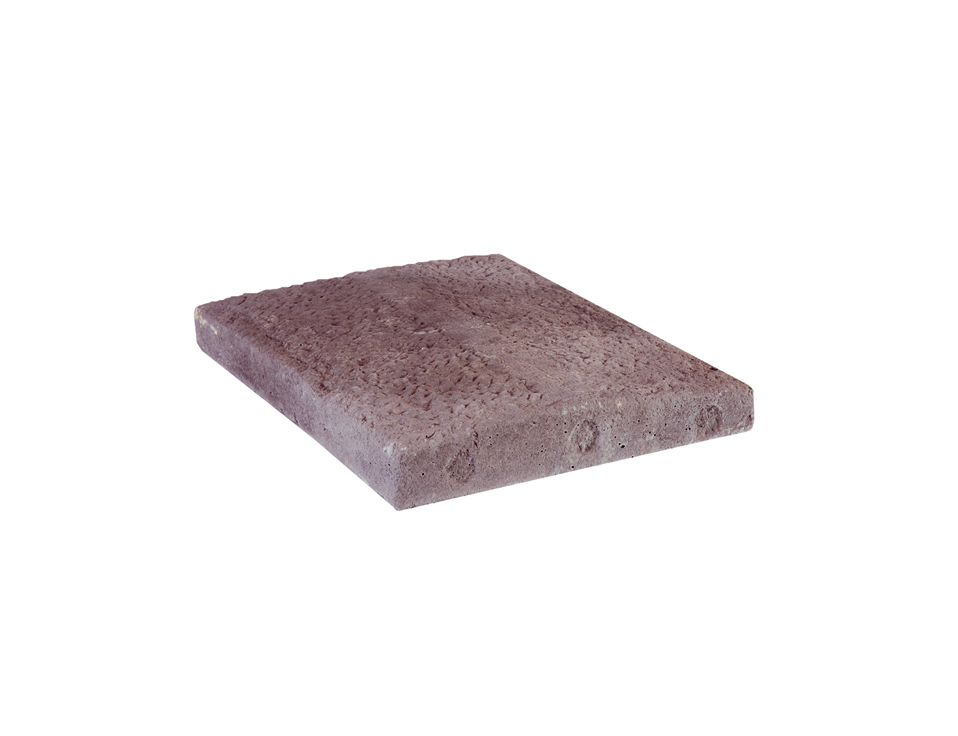 Wallcap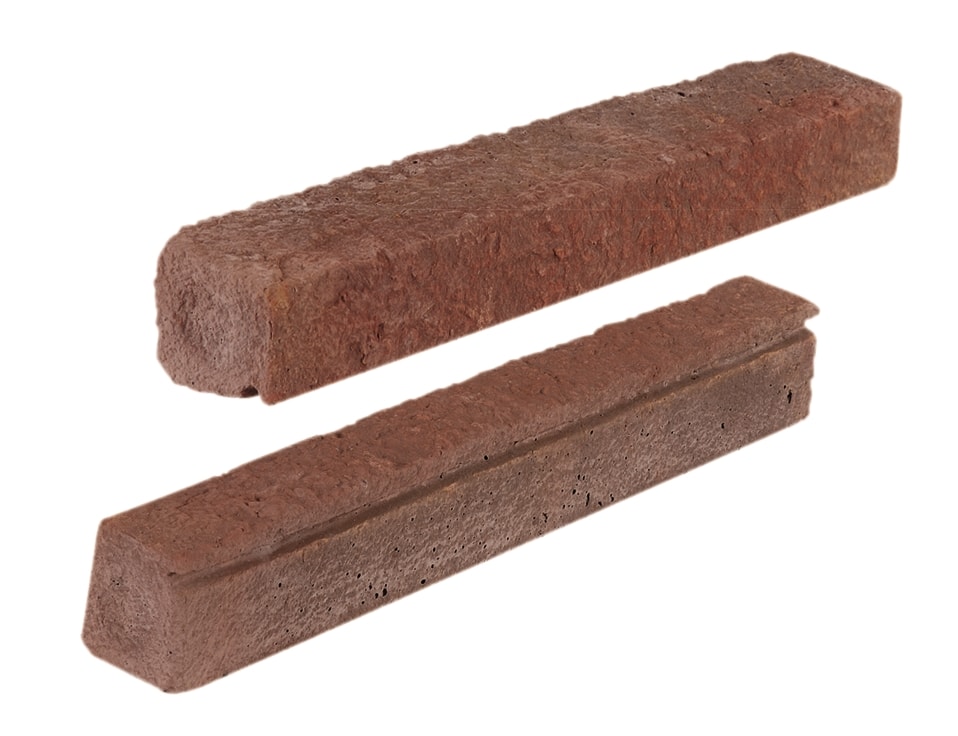 Water table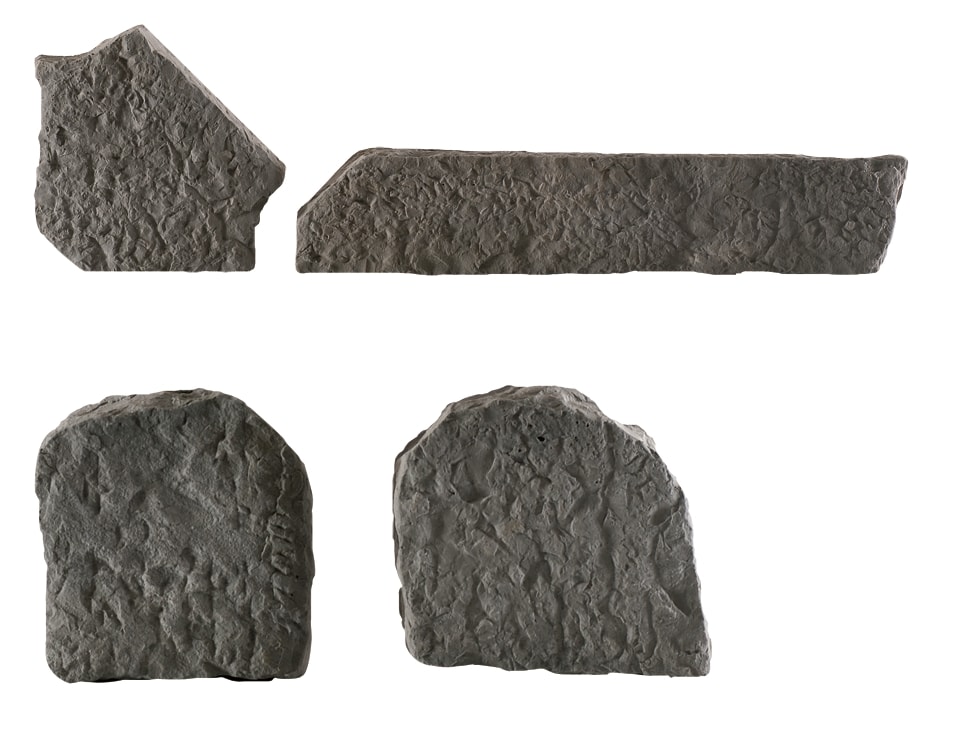 Window trim horizontal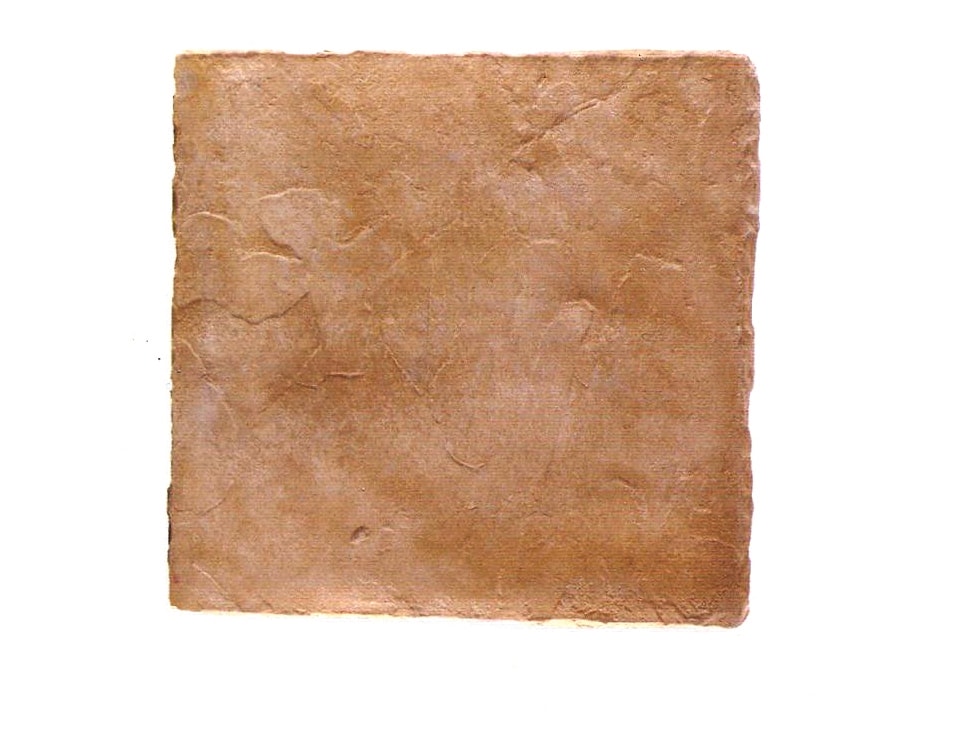 Hearth Stone