The beauty found in nature inspires us. Take a look outside and let yourself overtaken by the majesty of everything that you see around. But most of it pay attention at the beauty, the majesty and the diversity of nature.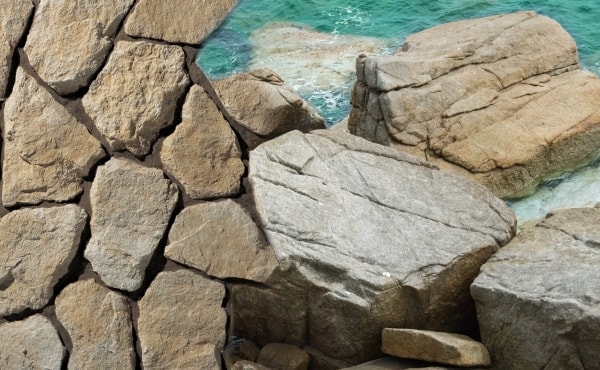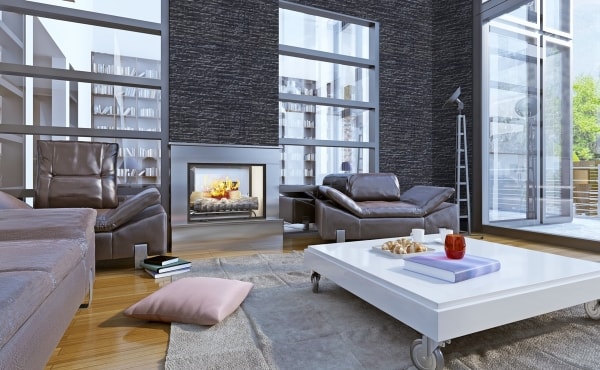 To beautify and attribute a unique personal character in every space, from a high edge apartment, a country house, a coastal home to a trendy café or an exclusive hotel.
Intertek Certification – ASTM
Product Insurance up until Arrival at the Customer
Laboratory Tests of the Institute of Geology & Mineral Exploration
Cognitive research and current behavioral studies have demonstrated that humans respond favorably to the complex forms and colors in nature. Beige, Earthy,  Brown,  Copper, Gray, Slate, Pure  White & Dramatic Black constitute the colour palette of Mathios Stone.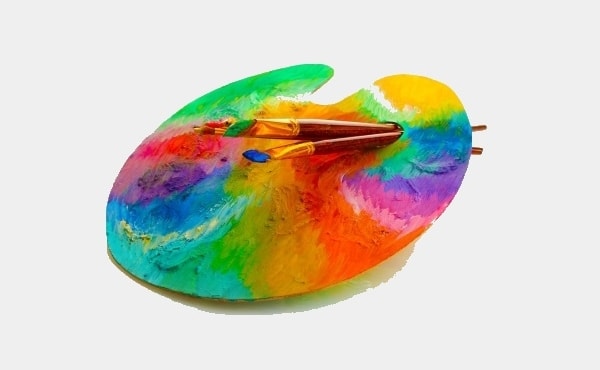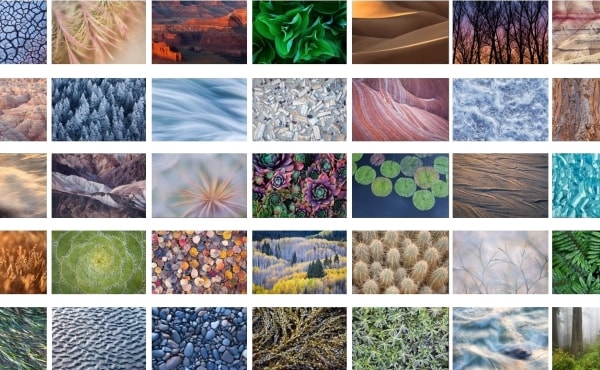 Linear, Rectangular, Irregular, Round, Geometric, Brick Slips, Coarse & Smooth compound the textures variety of Mathios Stone.
Our Respect
Nature has been the muse of the Mathios Stone range and deserves our high respect. Mathios Stone product range is designed and produced abiding to the strict green building code standards:
It is made of natural materials
Natural resources saving: It is not produced in open queries like natural stones and does not harm to natural resources
It is 100% recyclable product
It is packed in carton boxes made from recycled paper
Our stones offer resourceful design possibilities matching all kind of styles. Enjoy the flexibility to combine different styles even in the same space.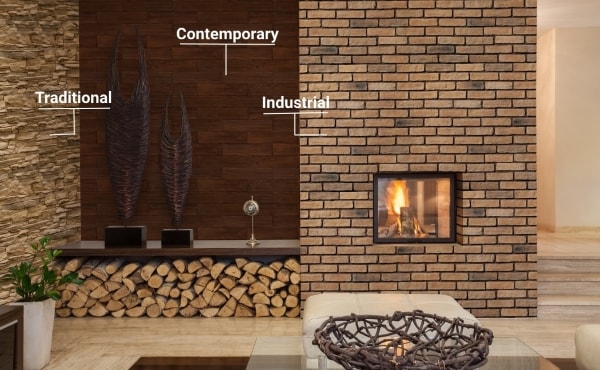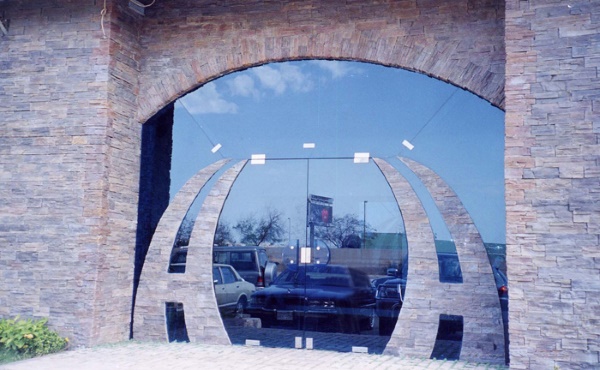 Due to its lightweight, Mathios stone can be installed on diverse surfaces: thermal insulation, Bricks, Brick Slips, Walls, Gypsum Boards, Cement, Wood, Glass, Tile and Precast products.
Our manufactured stone veneers have not been created to satisfy only style and design. They have been created meeting all tests of performance, showing excellent Outdoor and Indoor durability.
That makes them suitable in all weather & climatic conditions.  From Saunas to ski resorts & Chalets in ALL weather conditions and so others.