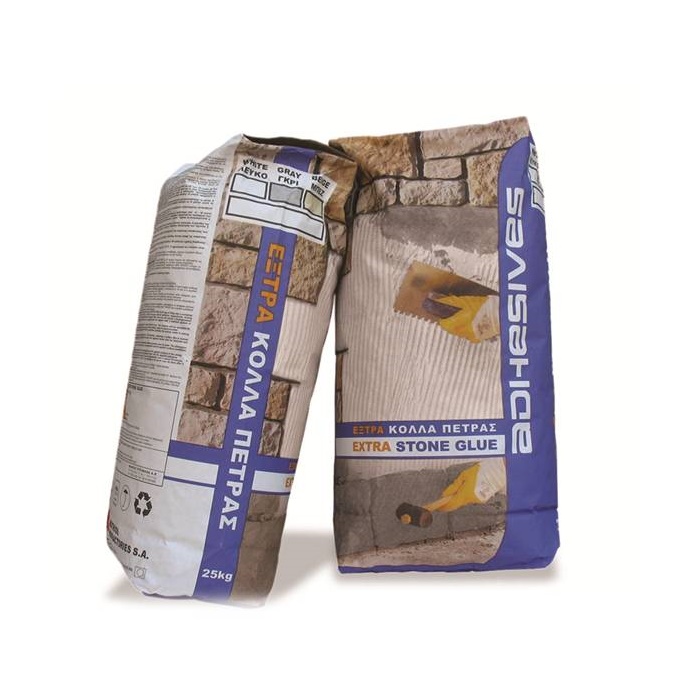 Extra Stone Glue
Special Acrylic heavy duty elastic adhesive for manufactured stone veneers & brick slips
High adhesive strength
Resistant to humidity
Applicable on internal and external surfaces
It is categorized as C2TES1 type according to ΕΝ 12002
and it is supplied in 55 lbs bags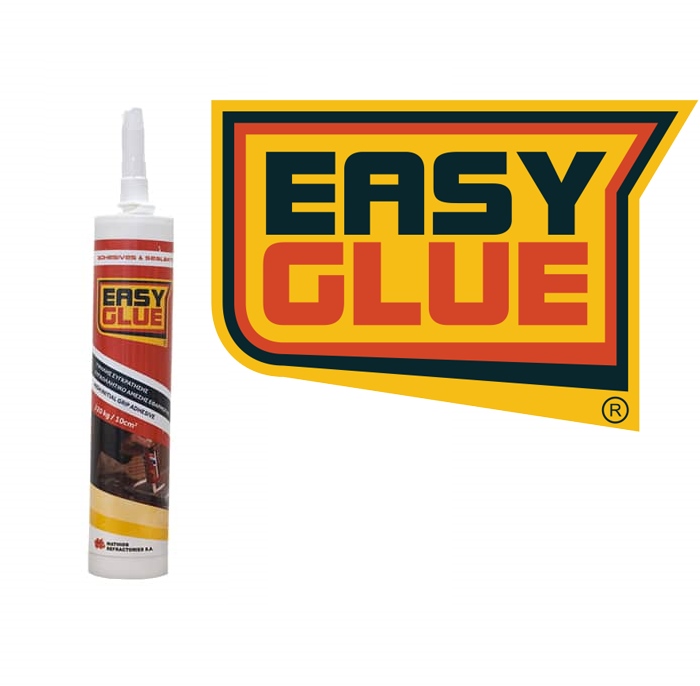 Easy Glue
• Instant grip & ready to use adhesive.
• Easy to apply the right dosage
• Needs minimum or no surface  preparation
• Easy to use
• High performance formula
• Instant grip
• Humidity resistant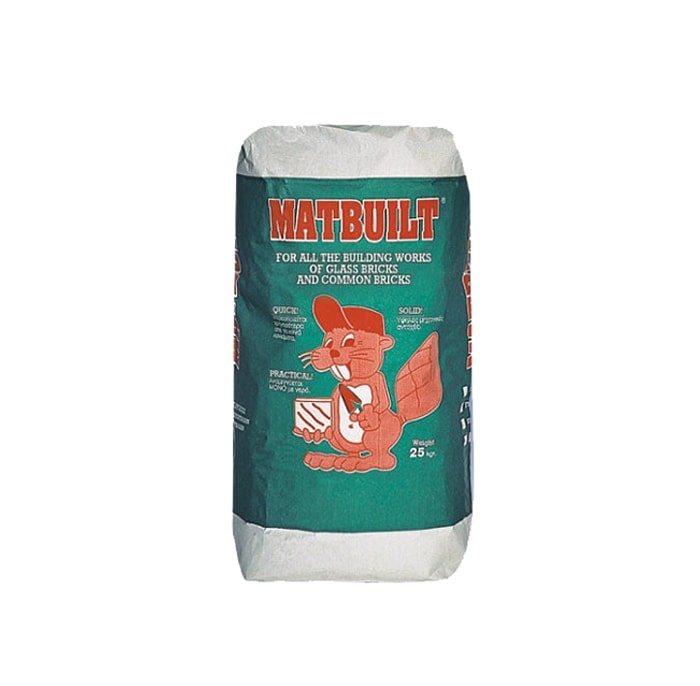 Mat Build
Applicable to Bricks, blocks, stonework and general patching and repointing. Setting is achieved faster than other common mortars.
Add only water for the preparation of the mix.
Large variety of colours matching different aesthetics : White, Beige, Gray, Pearl Gray, Dark Gray, Dusk, Gold
Available in 25 kg paper bag.
White colour comes also in 8 kg package.